STF Design & Build
integrity from inception to completion
About Us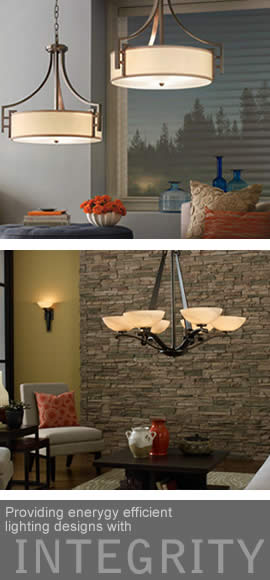 We are a design and build company located in the DFW area designing and installing lighting and electrical systems. STF has a vast resume doing turn-key jobs. As a Historically Underutilized Business, HUB, we have experience with municipalities, utilities, and educational facilities.
Company History
STF Design & Build Company was established in March of 2009 by Starlyn Thomas Barrow. The company specializes in energy efficient turn key lighting and design. We have completed jobs across the metroplex. We work with the customer from the design phase and throughout the installation of each project. We are a certified Historically Underutilized Business, HUB.
STF serves individuals, municipalities, businesses and school districts for all their lighting and electrical needs.
Our Mission
Provide energy efficient lighting designs with integrity.